Date/Time
Date(s) - May 22, 2021
1:30 pm - 3:30 pm
The Slow Walking group will take a stroll through the Mayfield Village Wetlands Preserve Saturday, May 22.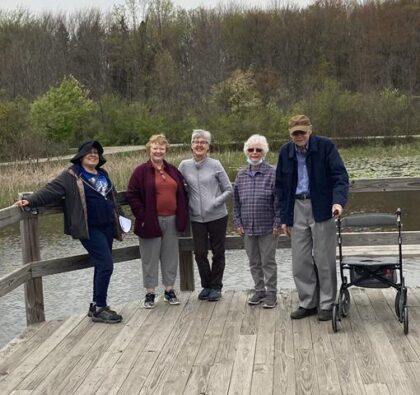 This will be a serene and secluded walk with no hills. Meet us at the Mayfield Public Library entrance at 500 Som Center Rd., Mayfield, at 130 pm. Call or text Lisa Van Cleef 440-655-0272 to let us know you are coming so we will wait for you. It will be fun to connect and enjoy the outdoors.