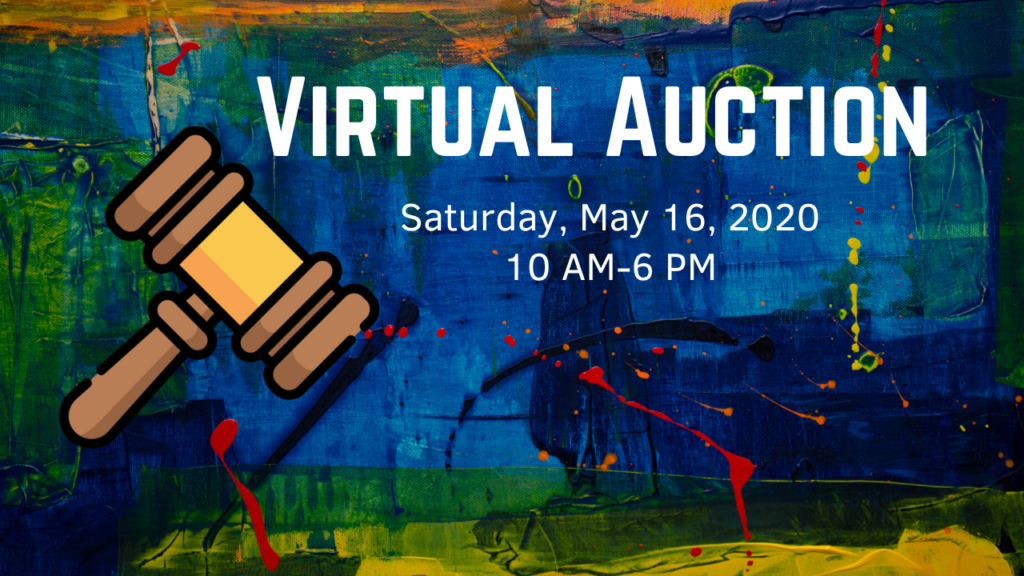 The UUCC Spring Auction is one of our largest fundraising events of the year. Usually, the Unitarian Universalist congregation and surrounding community comes together for a fun elegant evening of food, and entertainment to raise money for our various programs and initiatives, like our Community Forums, after school IMPACT program, Meals on Wheels sponsorship and more!
This year amid this unfortunate global landscape we have had to take our auction to cyberspace. However we are hopeful that through the support received through attendance, auctions and donations we can continue to help strengthen our community and the UUCC's mission.
The Auction website goes live on Saturday, May 16 and will run from 10 am to 6 pm. From the comfort of your home find and bid on all kinds of treasures and treats. From delectable dining experiences to handmade collectibles, we even have a getaway or two. There is something for everyone.