Search Committee Candidate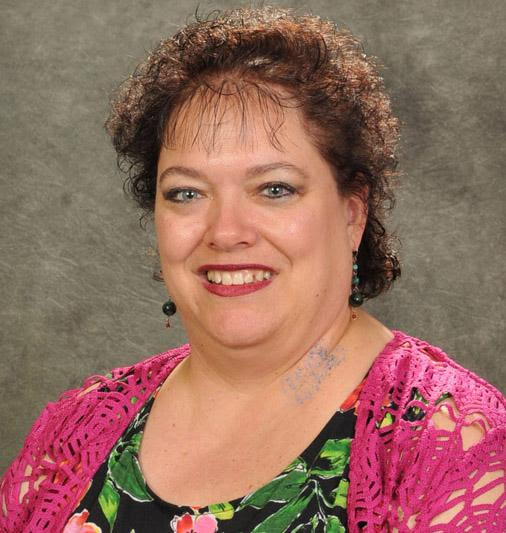 Email: amymcollins@sbcglobal.net
I started attending the UU Society in 1990 and became a member of the UU Congregation of Cleveland when the new congregation was formed in Feb. 2019.
Over the past 30 years I have served on membership and worship committees, served as secretary and president of the board of trustees, organized fundraisers, performance and community events. I have participated in the choir, covenant groups, and various workshops. I have served as a Commissioned Lay leader since 2006 (ish.) My current UUCC involvement includes participation on the worship team, singing in the choir, and co- facilitating a cohort of Beloved Conversations.
I have worked with 6 different professional ministers during my time in Cleveland and know how important it is to have a good "match" between the minister and congregation for both to flourish. I also respect the process of discernment required to put the greater good and needs of the congregation before a personal agenda. I love the magic that happens through group/committee work when mission and vision are clear. I know that this opportunity would allow me to deepen my connection with this new community, and learn its heart in a way that no other involvement is likely to, while working with others to facilitate one of the most important decisions a congregation can make.