Search Committee Candidate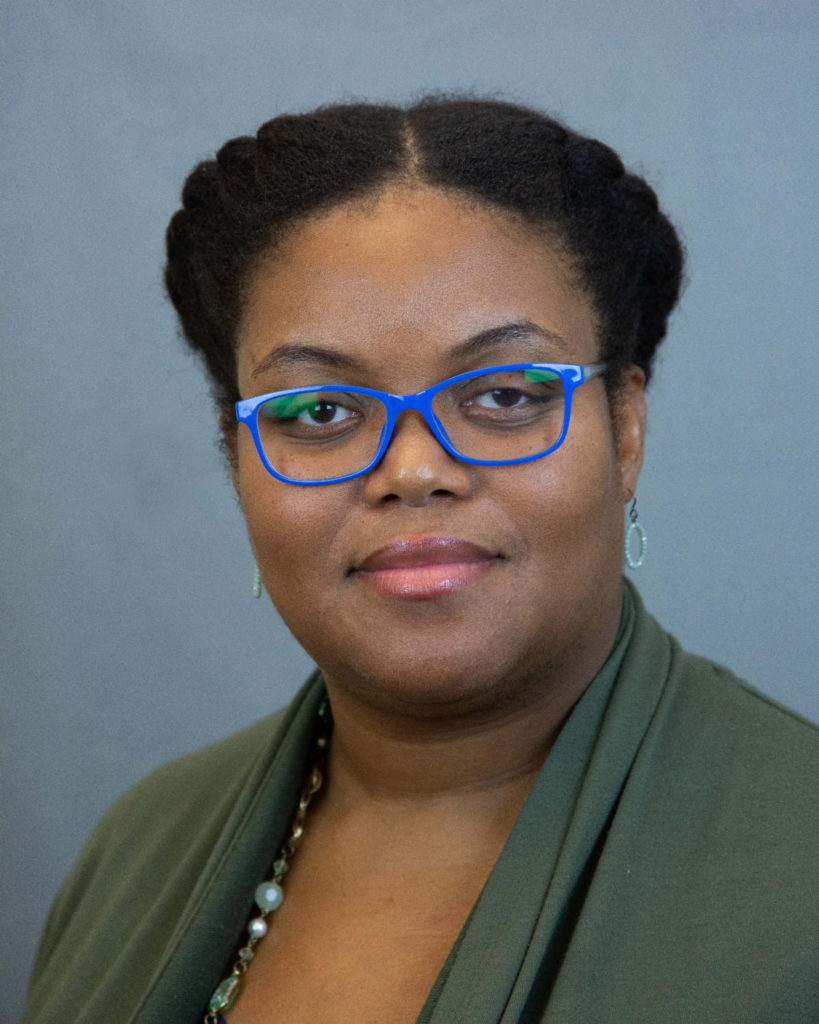 Email: desarrington@gmail.com
What is your background at UUCC? My family and I have been members at UUCC for at least 6 or 7 years.
What committees, groups, and other ways you've been involved at UUCC: I have taught in the spirit play kindergarten/1st grade classroom, I was a part of the interim minister search committee, I was part of the merger team as well as the naming committee. Some of my favorite services are the blessing of the animals and the bread communion. I love participating in sermon slam and attending casual gatherings.
Why are you interested in serving on the Search Committee? I was nominated! I think it's a great honor to be given such a great amount of trust from fellow members of the congregation. I think we are in a unique position as a relatively new entity to example for other congregations on how to be thoughtful while stepping out into the unknown!