Sundays at UUCC
Sundays at UUCC are special times where our congregation gathers together to find strength in our community, explore our spiritual selves, and learn about the world around us. Events that occur on Sundays include: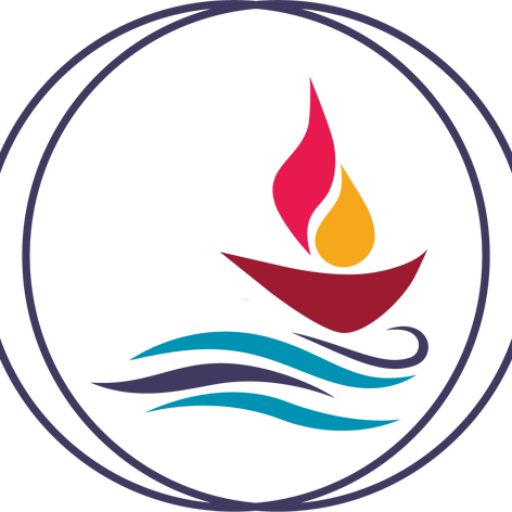 This Sunday's Service
Join us for our Sunday worship services! Find us in-person on the east lawn of the church or online at 11:00 am on our YouTube channel and our Facebook page.
You can find information about our past services here.
If you are new to our congregation, we invite you to learn more about What to Expect on Sunday mornings.