Search Committee Candidate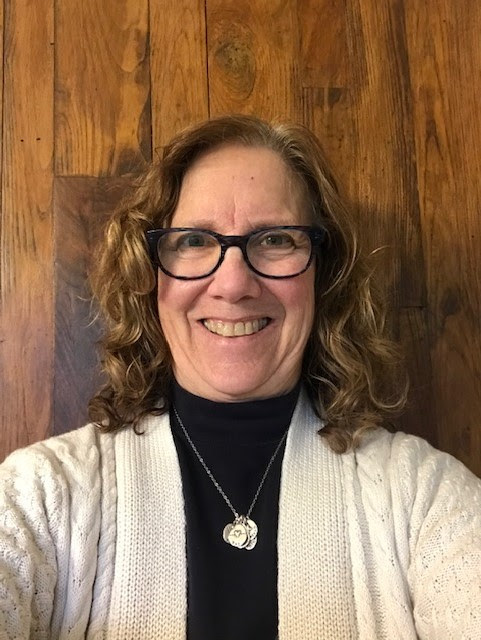 Email: ktlch53@gmail.com
My husband and I started coming to First Unitarian in 1985 to have a place to bring our young sons for religious education which would satisfy our diverse religious upbringings.
What committees, groups and other ways you've been involved? I taught in the RE program for about 3 years when we first attended church. Later I became interested in getting involved in the social justice programs offered. Hunger task force, Racial H Coordinating the Interfaith Hospitality Network program were the ones I focused on. I served on the Board of Trustees and then on the Committee on Ministry. I also co-chaired Paula's transition team. Currently i am on the Urban Hope Steering Committee and am participating in the Beloved Congregation program.
Why I am interested in serving on the Search Committee: I am interested in serving on the search committee because I am committed to the future of UUCC. I care deeply about the congregation and feel we need to pay attention to the input given by our congregants. I would enjoy working with a team to match the skills and personality of the prospective candidate with our congregation.