Search Committee Candidate
Email address: laboraction2000@gmail.com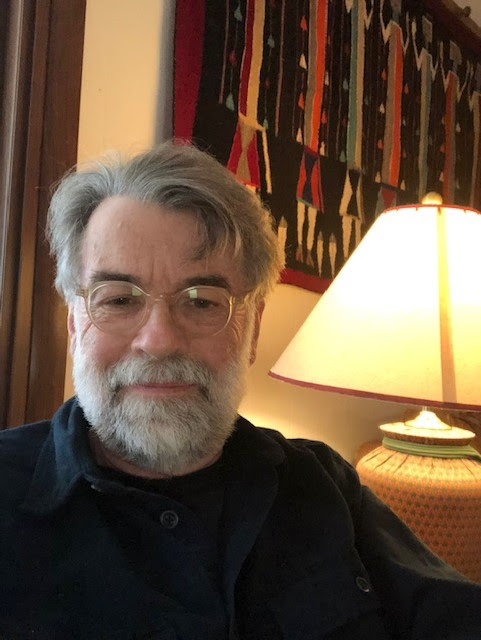 Background: Jewish Secular Committee, Joined First Unitarian Church 2003, Justice work in Colombia, A close friend of Nubs the barber.
Committees: Forum Committee, Lay Pastoral Care Team, Board of Trustees, Library Committee. ARE Committee. GCC Core Team. Merger Negotiating Committee. Worship Team, Certified Lay Minister.
Why do you want to serve on the Ministerial Search Committee?This search for a parish minister will be our first since the two congregations merged in early 2019. We all want the search to provide us with strong leadership for the near future. I would like to play a role in helping us to achieve this end.