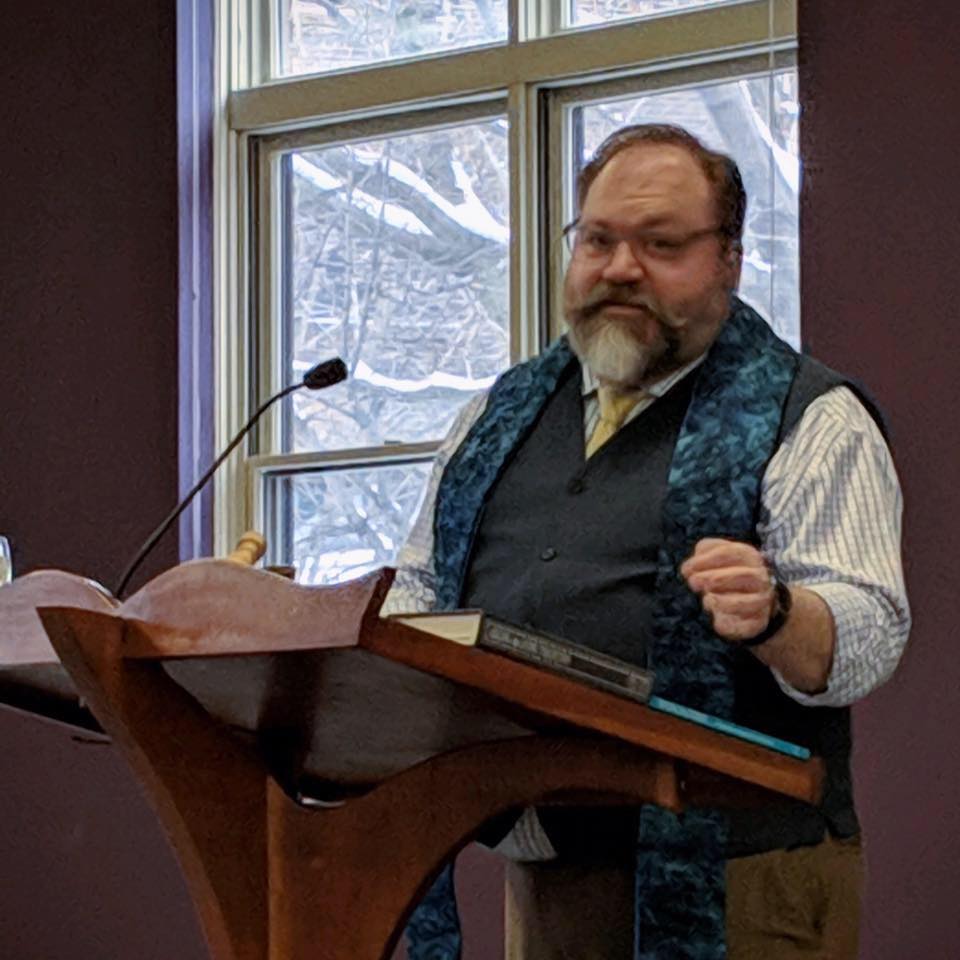 BECOMING
Right now my whole front yard is exploding.
Really, you should see it, there are crocuses pushing up from the ground, and buds on all our trees.
In our neighbor's lawn the daffodils are showing off their skills.
The Earth, in our part of the world, is busy becoming. The hibernation is ending, the young shoots are sprouting, or is that sprouts are shooting? Soon the spots of baby deer will be in our midst again.
This makes me ask the question: What am I becoming? What new things inside of me are getting ready to meet the Sun? What parts of me have been hibernating that are just now getting ready to stretch and yawn and peer through squinty eyes at the coming Dawn?
In April this year our Beloved Neighbors celebrate the Christian story of the miracle of Resurrection, the date of the Enlightenment of the Buddha, and the start of the Holy Month of Ramadan. In these observations we have many beginnings. The beginning of the Promise of Everlasting Life, the Achievement of Nirvana and the message that other humans may follow, and the beginning of the Revelation of the Quran to Mohammed the Prophet.
As the Sun continues to gain strength in the sky, as the flora and fauna around us renew, as the Spirit by many names re-awakens, how will you participate? How will you become? What will you be next?
Yours, in faith,
Rev. Joe