Want to learn more about Reparations?
Join Forest Hills Presbyterian's Black Caucus is offering a Zoom presentation and discussion with Rachel L Swarns on Racial Inequality and Reparations on Thursday June 24th 7pm to 8:30 pm read more
Rachel L. Swarns is a noted author, journalist, and professor who writes about race and race relations as a contributing writer for The New York Times. She will engage in a conversation with participants at the concluding discussion in the series 'Racial Inequality: Are Reparations Part of the Solution?' Sponsored by the Black Caucus. Thursday, June 24, 7:00-8:30 PM. Email BlackCaucus@fhcpresb.org to receive an invitation to this event.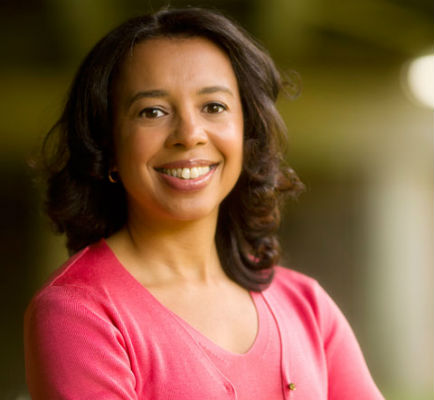 Rachel L. Swarns learn more about her