Search Committee Candidate
Email: tomgibson7477@gmail.com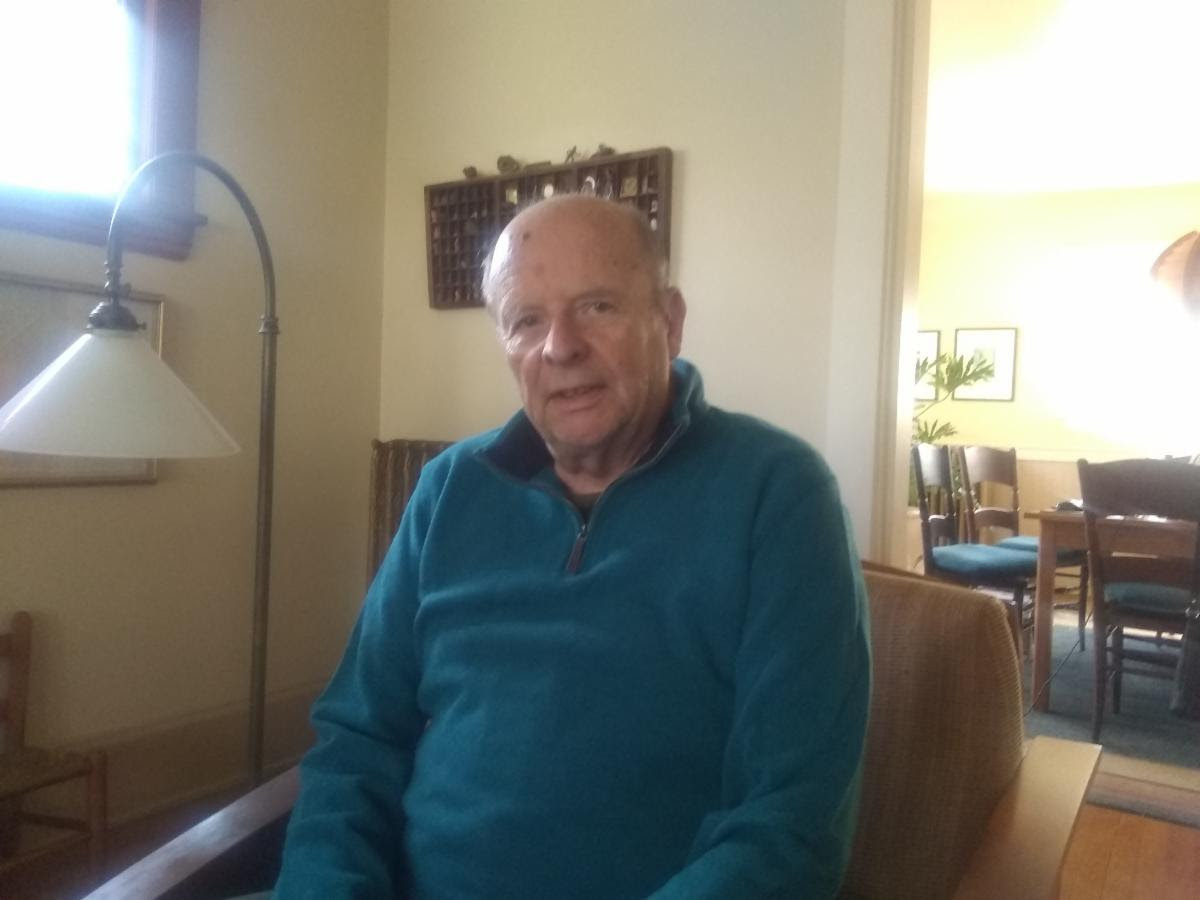 I have been an active member of the First Unitarian Church of Cleveland since 1980.
I have served on the Board (2010-12) and the board nominating committee, helped create the Gospel Choir (1990s), sing in the Chancel Choir, served on various committees (Multiracial Taskforce, Ministry for Earth, etc.). I led the effort to build the Permaculture Garden (2010-2012) and manage the Northeast Ohio Sewer District grant for installing a rain collection system on our solar array. I continue to co-lead Permaculture Garden maintenance. I have also led efforts, involving numerous current UUCC members, to help revitalize the Noble Neighborhood of Cleveland Heights via gardening/community organizing.
I would like to build a consensus around a leader who can instill a strong, warm internal sense of community that will energize this congregation's external outreach and impact.