Search Committee Candidate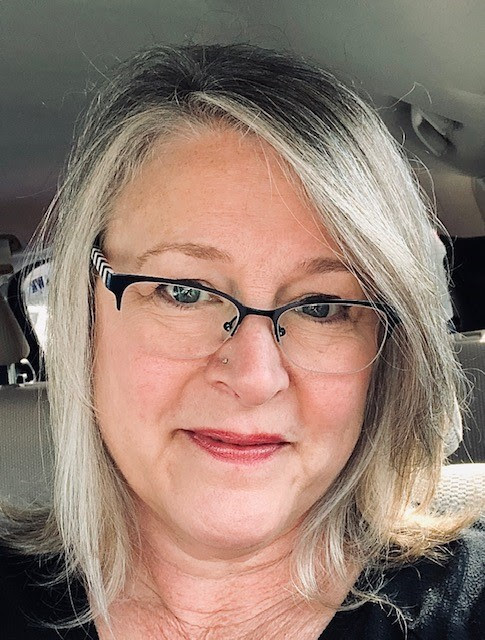 Email: megpauken@gmail.com
I have been a member of UUCC/First U since 2003/2004, along with my husband Kevin Ortner and my two daughters, Anna (18) and Betsy (20). I worked with a group of other parents of young children to found the Young Families covenant group, and was among the first trained covenant group leaders, when we first began that ministry.
I served on the Committee on Ministry, YRE Committee, and Covenant Group Steering Committee while teaching Sunday school. I was "Artist in Residence" and managed the art room for a few years, before returning to Sunday school teaching. I served on and later chaired the Stewardship Committee. I have served on the Lay Pastoral Care Team, the Finance Committee, and the Board of Trustees, with one term as President. One of my most important roles was as a member of the negotiating team that brought about the reunification of the Society and First into our beloved UUCC; that was especially meaningful and satisfying work.
I am interested in serving on the Search Committee because I feel like I have a sense of our community's spirit – what makes us tick, both in times of challenge and celebration. Having served in such a variety of roles, I have had an opportunity to form relationships with a wide and diverse group of congregation members – from both of the former entities that combined into UUCC. I have seen firsthand where our collective (and individual) talents lie and where we struggle. Most importantly, I take it as a great honor that I was nominated, and I see it as an opportunity to help us grow into our potential as a congregation.