Search Committee Candidate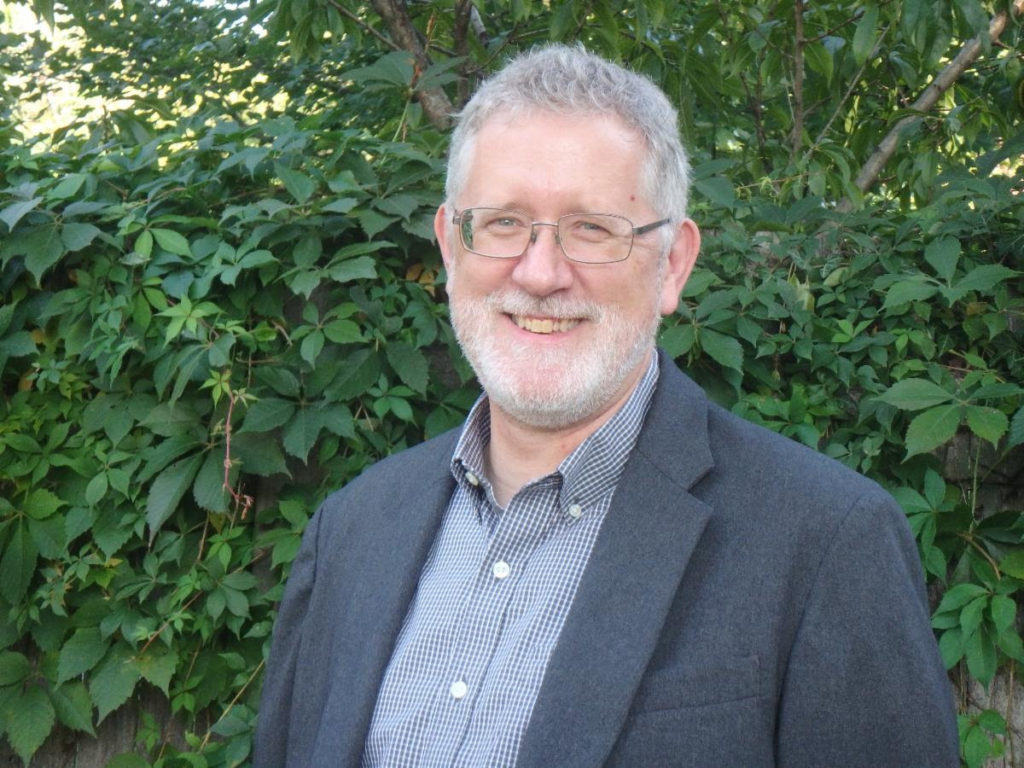 Email: Mike@BigSycamore.net
What is your background at UUCC?: I've been part of the church since the summer of 2011.
What committees, groups, and other ways you've been involved at UUCC? I'm a past member of the forum committee, a current part of the lay pastoral care team, a cook/baker/sous chef/dish washer in Harry's kitchen crew, and am on our community minister Rina's committee on ministry. I was a member of the everyday spirituality covenant group and participated in the adult credo class. And I've recently rejoined a walking covenant group.
Why are you interested in serving on the Search Committee? This is an opportunity to serve the congregation as we explore what we want want and need from our search. This first search as UUCC can bring us more deeply together into our spiritual community. I joined the church as part of my search for spiritual connection and cannot think of a better way to continue the search together. Connecting with the congregation helps me find the purpose and meaning in my life, especially on those days when I cannot see it without your help. Working together with the congregation on this search is a way or me to give back and to support all of you in your own searching.