Date/Time
Date(s) - November 15, 2020
9:30 am - 10:45 am
Presenter: Tom Sutton, Political Science Professor, Baldwin Wallace, and Director, Community Research Institute.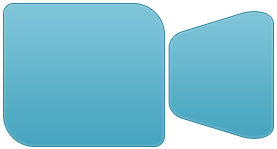 Ohio has 8 million registered voters. Turnout was 55% in 2018.  What was it in 2020? What role did Covid-19, economic uncertainty, grassroots activism, protests, gerrymandering, online negative messaging, and super-PACS play in this election?  How have the political parties been changed?  Have women and minorities made a difference in election turnout, or other issues?