Adult Religious Education
Our fourth UU principle calls us to a Free and Responsible Search for Truth and Meaning.
Adult Religious Education (ARE) "sessions" are 6 weeks each––this means that each class is just a 6 week commitment.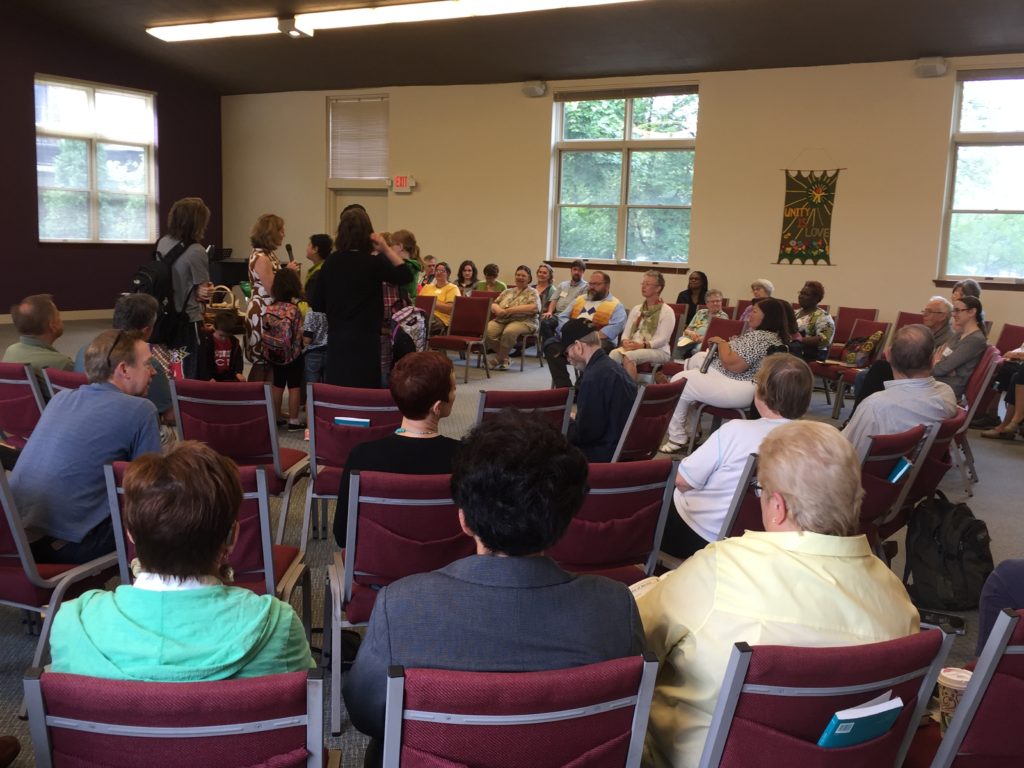 Adult courses have been developed right alongside our youth courses. Most ARE classes meet during the RE hour, from 9:30-10:30 on Sunday mornings. Some are virtual and some are in person.
Click here for Winter/Spring 2023 ARE Course Offerings