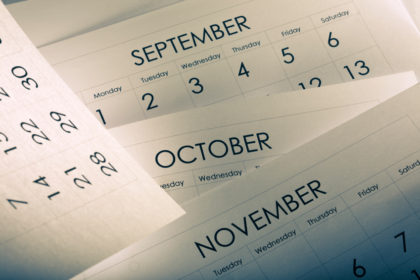 All church year I have posed different questions on the back wall of our sanctuary.
This week on Sunday the congregation will look back over a year of theological questions. Questions asked by the minister, but answers given by the congregation.
Whether you've answered the questions yourself or not, join us this Sunday for a rousing discussion about what our answers say about what we believe!
Musical Meditation begins at 10:45.